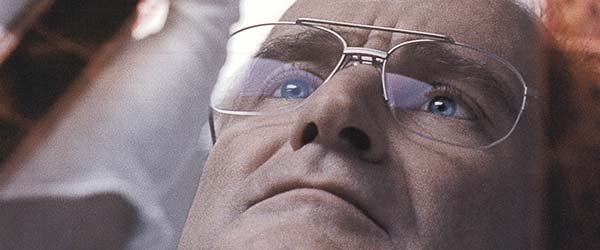 If, like me, you're a "90's Kid", then there's a very high likelihood you're also a "Robin Williams Kid". Taking notable roles in the likes of family friendly pictures Hook, Aladdin, Mrs Doubtfire, Jumanji and Flubber, Williams' on-screen presence was always like a warm embrace.
All that changed at the turn of the millennium as Williams' first on-screen role of the 2000's was as as loner photograph developer Seymour Parrish in 2002's exceptional One Hour Photo. It was a radical transformation for Williams to play a 'bad guy', but his talent meant he still brought a level of sympathy to Seymour.
Williams would stick with serious roles in the first half of the decade and play a key role in Christopher Nolan's crime thriller Insomnia. Released the same year as One Hour Photo, Insomnia was a critical hit and Williams' work received plenty of praise. In 2004, he had the lead in sci-fi thriller The Final Cut which saw him as 'Cutter' with the ability to have the final say over people's recorded memories. 2006 was the last time he starred in anything remotely horror or thriller related with The Night Listener before seeing a resurgence of his career largely in part to starring in the Night in the Museum trilogy. Robin Williams would tragically pass away in 2014 leaving an eternal legacy of entertainment that showcased a man of never-ending dramatic abilities.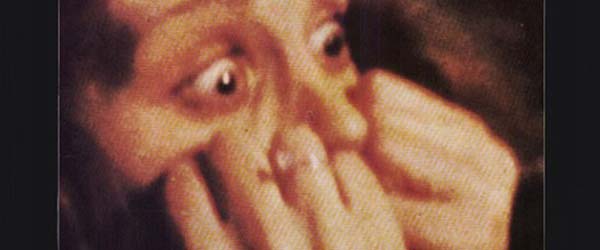 Very few actors have a repetoire as varied and memorable as Tom Hanks. From having to survive alone on a desert island in Cast Away to the low IQ but big hearted Forrest Gump and everything in between, Hanks has done it all. But did you know he got his start in movies starring in a low-budget slasher horror?
Titled He Knows You're Alone, the scare flick was released in 1980. It's the story of a young woman, engaged to be married, who is being stalked by a serial killer that only targets brides. Hanks' role here is short and sweet but an important one as it signals the first step on Hanks' toweringly tall Star Ladder.
He continued to climb and make a name for himself in the 80's with roles in comedies Splash, Big, The Money Pit, Punchline and Dragnet. In 1992, Hanks returned to his roots to guest star in an episode of the HBO horror anthology Tales From The Crypt, a series which stars a plethora of big names through its years on TV. Unfortunately, it would be the last time Hanks would touch horror, but it remains an interesting footnote in an unrivalled and storied career.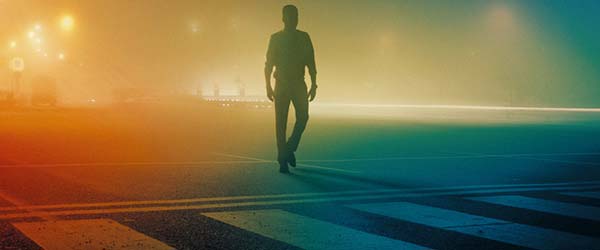 Beginning his career as a stand-up comedian in the 1980s before heading up comedies such as Head of State, The Longest Yard and voicing zebra Marty in the Madagascar series, Chris Rock has mainly stayed in comedy for his near-four decade career. That all changes in 2021 though as he becomes the star of Spiral: From The Book of Saw.
Deemed as (another) rebooting of the ultra-gory Saw series, Rock also wrote and produced the ninth entry in the seemingly unkillable franchise. It was initially expected to release in May 2020 but like countless other 2020 films, Spiral was affected by the COVID-19 outbreak and was shoved to May 2021.
Big Willie exploded into 90's pop culture with a slew of clean rap records as The Fresh Prince, then on the sitcom based on this persona The Fresh Prince of Bel Air and cemented his stardom in 1995's Bad Boys alongside Martin Lawrence. He spent the remainder of the decade in hit after hit, with blockbuster films like Independence Day, Men In Black and Enemy of the State in his arsenal. And then there was Wild Wild West.
The first sign that Smith wasn't completely untouchable, 1999's Wild Wild West was less a surefire shootout and more of a box office washout. With an estimated budget of $170 million, it took in a wince-inducing $27 million in its opening weekend. Two more duds would follow with 2000's guff golf drama The Legend of Bagger Vance ($80 million budget, $39 million Worldwide take) and the critically acclaimed but no less financially disappointing biopic Ali ($107 million budget, $87 million Worldwide) in 2001 had Smith on the mat, dangerously close to a 10 count.
But when all else fails, stick to what you know. Smith would bounce back with sequels to two of his most successful films of the 90's in Men in Black II and Bad Boys 2. The 2004 futuristic Product Placement bonanza I, Robot put some sheen on Smith's star and a double whammy of relatively low budget feel-good flicks in 2005's Hitch and 2006's The Pursuit of Happyness sent him back into the stratosphere whence he came.
But it's his only 2007 release we're interested in – the apocalyptic I Am Legend. Smith had dealt with aliens in the past (quite frequently too, with both MIB films and ID4) and had faced off with robots in I, Robot and – to an extent – Wild Wild West, but zombie like creatures who lurk in the shadows? This was utterly new territory for Will, and no amount of one-liners could save him. It was another big risk for studios and cost a reported $150 million. Fortunately, Smith had seemingly redeemed himself and the combination of his star power plus an interesting premise raked in a final total of $585 million.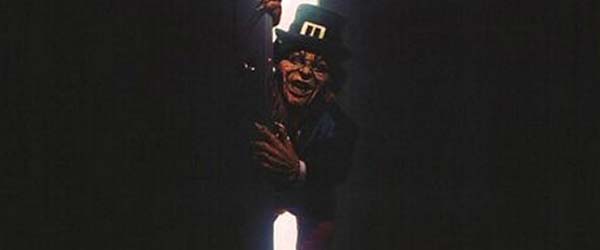 Could we BE any more cliché, using this catchphrase for Aniston's entry?
A year before becoming a household name playing Rachel Green on the phenomenon sitcom Friends, Aniston made her movie debut in 1993's Leprechaun. It's a period in her career she'd much rather forget, as in an interview with Howard Stern she recalls how her then-boyfriend Justin Theroux put in on TV and she would walk in and out of the room 'cringing'.
Her first role after Friends finale was as far removed from her character too. 2005's Derailed saw Aniston as a business executive who has an affair and is blackmailed by a violent criminal. If you've not seen it and are a fan of crime thrillers, I implore you to.
She would mostly choose Rom-Com type roles until 2014's Cake, where she plays a woman who becomes fascinated by the suicide of a woman in her chronic pain group and gets close to the deceased woman's husband. Lovely.
Honourable Mentions (Not Just Comedy Stars)
Denzel Washington – Fallen
Jason Statham – Ghosts of Mars
John Candy – The Clown Murders
(No trailer available, but if you type it into YouTube.. well.. that's all we'll say).
Did we make any glaring omissions? What do you think about some of these performances? Let us know in the comments below!

Whilst many franchises tend to compromise on quality when they reach the third film, Madagascar 3 is proud to have reached this point. The writing is as sharp as ever, and although the story doesn't stray far from what the other two covered, it's told in such a way that it appears fresh and necessary.