Paid Post
In a vast sea of reviews, opinions and options, it can be tough to figure out which TVs and audio systems can really offer exactly what you need for your perfect home cinema experience. Never fear, the THX team are here to offer you an easy way to judge which equipment will truly do your favourite films justice with THX certification.
What is THX?
George Lucas' quest to see cinemas replicate the high quality audio of his films was the basis for THX, but they have since grown to cover visuals as well, ensuring films don't just sound great, but also look how they're intended to. With cinemas and home entertainment systems becoming increasingly similar in quality, it's no wonder they decided to also focus on high-quality TV sets too.
What does THX certification mean for you?
THX-certified TVs have been thoroughly tested with the one goal of making sure your favourite films are given the visual treatment they truly deserve. The process involves ensuring TVs are at the top of their game for contrast, as well as colour quality and accuracy, all imperative for viewing the stunning, must-see scenes. They also confirm that televisions can maintain crisp, high-quality images even in the most fast-paced action scenes, so you'll never be lost whether watching speedy space battles, quick-moving sports events or anything else your films can throw at you.
To coincide with Lucas and the sci-fi theme, we've compiled our indispensable list of 4K film releases that are the perfect match for a THX-certified experience.
STAR WARS franchise (1977 – now)
Starting with Star Wars of course, there's no other film series that can evoke such child-like wonder with its laser blasts, lightsaber duels and space battles that just beg to be presented on a giant screen with booming speakers.
2001: A SPACE ODYSSEY (1968)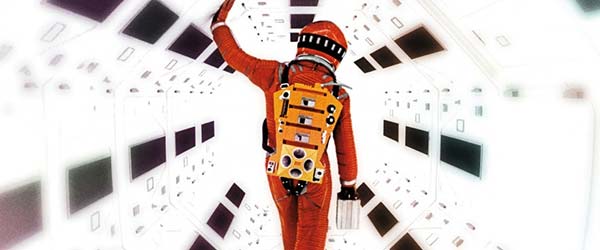 Stanley Kubrick's arthouse epic 2001: A Space Odyssey was an incredible feat of technical film making in 1968 and it's spellbinding visuals and audio still have the power to amaze audiences today.
BLADE RUNNER (1982)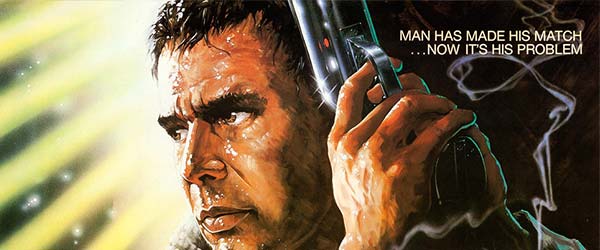 The original sci-fi film noir classic Blade Runner never gets old and even though it was released in 1982, it still feels as fresh, impressive and powerful as ever.
ALIEN (1979)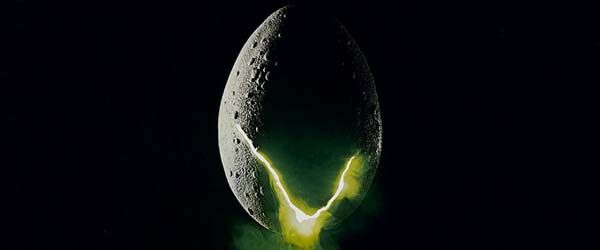 Despite having spawned countless sequels and spin-offs, the horror sensation that is Alien has never been topped for its tension, atmosphere and gritty take on the future.
INCEPTION (2010)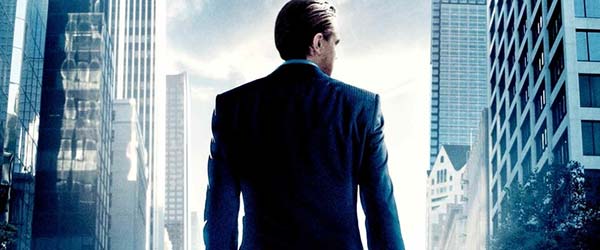 Inception might not take place in space or another planet, but it's sci-fi credentials easily stand side by side with the classics, with its inventive visual storytelling, trippy set pieces and of course, unforgettably masterful Paris folding buildings scene.