Here in Nottingham, Mayhem Film Festival is well and truly in full swing. No less than four brand new films were showcased today (along with two UK premieres) as well as Mayhem's trademark short film showcase, which screened at its traditional early evening slot. The day was like a bag of Revels: each film vastly different in genre and tone to the last. Wacky meta-comedy was followed by thoughtful sci-fi. A tough-as-nails thriller was succeeded by spooky nuns. It's certainly a day to remember.
If you missed Fridays roundup featuring Nic Cage's Mandy, you can read it here. 
One Cut of the Dead (2018)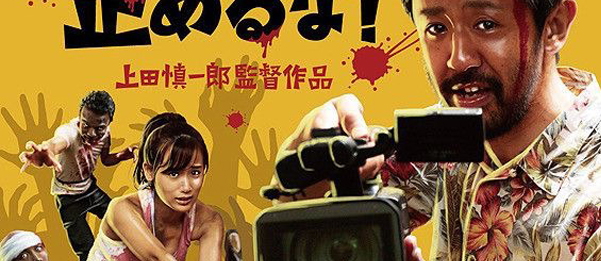 Things kicked off with One Cut of the Dead, perhaps the most fun film of the festival so far. High praise indeed after yesterday's Kung-fu comedy Nightshooters. This endearing and often hilarious comedy from Japan is best left undescribed. It's a case of the less you know the more you'll get out of it but truly it is a must see. There is a single 30 – 40 minute take that is impressive enough no matter the size of your budget, but what the film does afterwards is a stroke of genius that will reward your patience and observation. The crowd (myself included) absolutely lapped it up. Plenty of cheers and claps really elevated its playfulness.
Prospect (2018)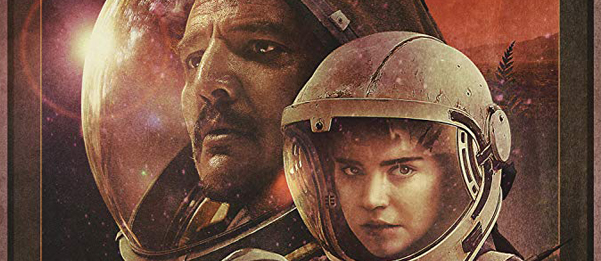 After such a raucous film it was time to get serious. Prospect is a deep science fiction survival story with a whole lot of western/frontier themes thrown in. Initially a very slow burn, the world-building and attention to detail are immaculate. But it's the gradual revealing layers of its central characters (played brilliantly by Sophie Thatcher and Pedro Pascal) that hooks you emotionally. Along with a wonderful score and lovely visuals, it makes for a moving picture and one of the festival's highlights.
Number 37 (2018)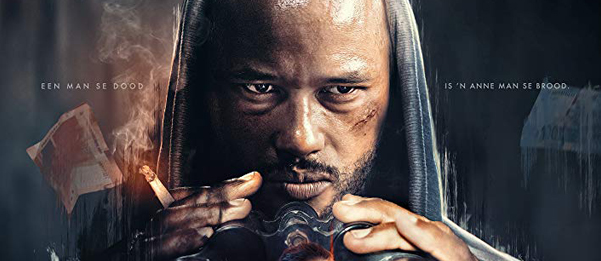 Up next was the South African remake of Hitchcock's classic Rear Window. Number 37 was a fresh, no-nonsense thriller with well-established characters played by some fantastic South African actors. With an authentic feel, It was a treat to be one of the first in the UK to see Number 37. The audience seemed to feel the same way, giving it a large round of applause upon its conclusion.
Short Film Showcase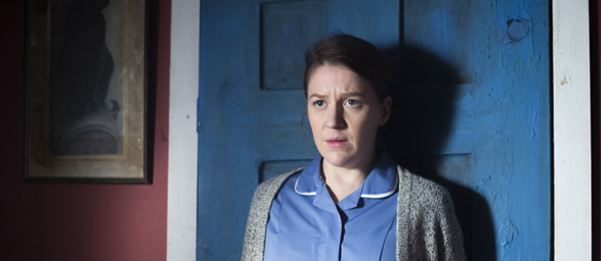 Taking some time to grab a bite to eat was a nice recharge before the annual showcase of short films. Mayhem originally started as a short film festival and has retained its roots ever since by dedicating a permanent slot for some of the years best and weirdest shorts. With 13 shown there was a vast collage on offer. My personal favourite being The Blue Door (Ben Clark & Megan Pugh), a really spooky and gripping film following a caring nurse as she opens the door to her new job – one that she definitely should've kept shut. Other highlights included a beautifully made film about a fisherman and a mermaid called Ulises featuring a laugh-out-loud twist, Swiss animation Coyote with trippy and beautifully disgusting visuals and last but by no means least there was Crying Bitch from Japan. A totally bonkers but fun little watch about a woman getting revenge on her unfaithful husband, with head-spinning results… Literally.
If you'd like to see the full short film line-up click here.
The Devil's Doorway (2018)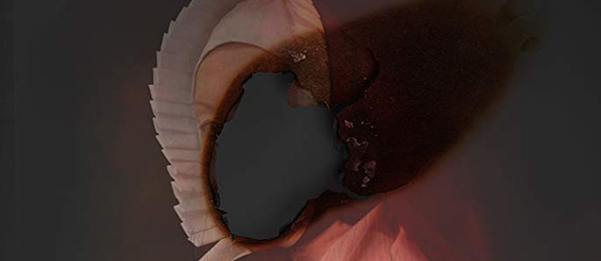 The final new film of the night was Irish found-footage horror The Devil's Doorway, followed by a Q&A with director Aislinn Clarke. Although the film started with some promise, I soon found it a little too similar to the plethora of found-footage chillers to be anything exceptional. It fell into the same trappings as they all do for me, unable to escape the limitations of being a characters personal recording device. But if you like your horror jumpy and have a particular fear of nuns and little girls, this may well be up your street.
The Q&A afterwards was genuinely interesting and Aislinn Clarke was both charming and insightful. She talked about her interest in setting a horror film in the true setting of a Magdalene laundry as a way of raising awareness on the subject, as well as its spooky potential. Shot in 17 days, she also spoke of how her theatre background helped her immensely with not buckling under pressure and recruiting actors like Lalor Roddy.
And that's your lot! Saturday all done and dusted. Now it's time for me to get some much-needed rest before the finale tomorrow. Be sure to check in for my wrap up report.